PRP (platelet-rich plasma) therapy for hair loss is a three-step medical treatment in which a person's blood is drawn, processed, and then injected into the scalp.
Some in the medical community think that PRP injections trigger natural hair growth and maintain it by increasing blood supply to the hair follicle and increasing the thickness of the hair shaft. Sometimes this approach is combined with other hair loss procedures or medications.
There hasn't been enough research to prove if PRP is an effective hair loss treatment. However, PRP therapy has been in use since the 1980s. It's been used for problems such as healing injured tendons, ligaments, and muscles.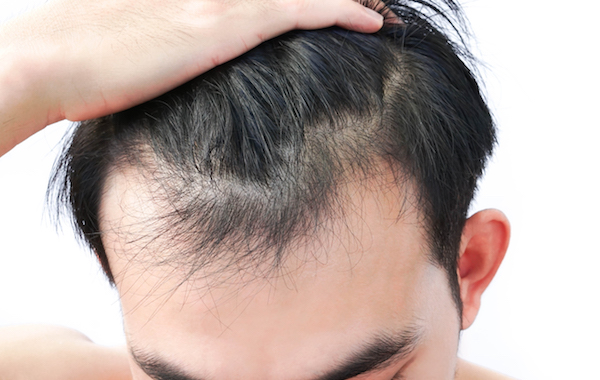 WHAT IS PRP TREATMENT FOR HAIR LOSS?
Platelet rich plasma treatment, your blood plasma improved with platelets is infused into your scalp, to make new hair follicles. PRP infusions trigger regular hair development and keep up with it by expanding blood supply to the hair follicle and expanding the thickness of the hair shaft.
To understand how PRP works, it is important to be aware of the role that platelets play in healing.
Platelets are a component of blood, along with red and white blood cells. When a person sustains a cut or wound, the platelets are some of the body's "first responders" that arrive to stop the bleeding and promote healing.
Researchers theorized that if they could extract concentrated platelets and inject them into damaged areas of the body, they could accelerate healing.
To produce PRP, a medical professional will take a blood sample and put it into a machine called a centrifuge. This machine spins at a rapid rate, which separates the components of the blood. The medical professional then extracts the platelets for injection.
PRP contains a range of growth factors and proteins that speed tissue repair. As some types of hair loss result from damage to hair follicles, researchers initially hypothesized that PRP could help regrow hair by reversing the process that occurs in androgenetic alopecia.
Since then, PRP has become a popular method of restoring hair growth. Doctors have also used PRP to treat injuries to the tendons, muscles, and ligaments, such as those that people sustain during sporting activities.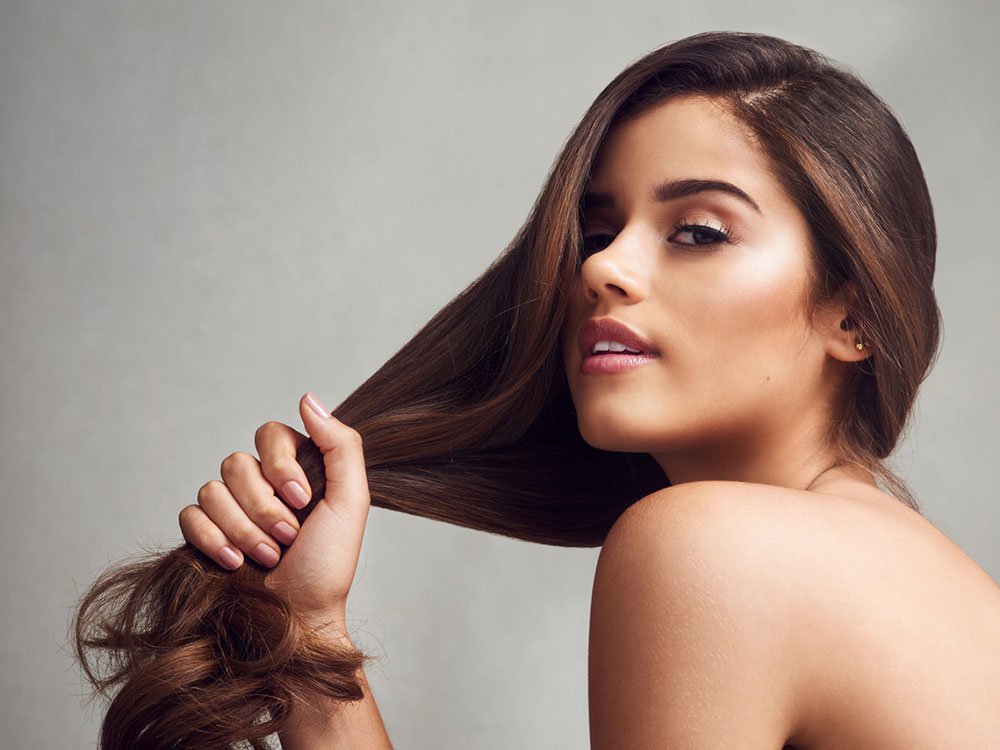 PRP THERAPY PROCESS?
PRP therapy is a three-step process. Most PRP therapy requires three treatments 4–6 weeks apart.Maintenance treatments are required every 4–6 months.
Step 1
Your blood is drawn — typically from your arm — and put into a centrifuge (a machine that spins rapidly to separate fluids of different densities).
Step 2
After about 10 minutes in the centrifuge, your blood will have separated into in three layers:
platelet-poor plasma

platelet-rich plasma

red blood cells
Step 3
The platelet-rich plasma is drawn up into a syringe and then injected into areas of the scalp that need increased hair growth.
There hasn't been enough research to prove whether PRP is effective. It's also unclear for whom — and under what circumstances — it's most effective.
According to a recent studyTrusted Source, "Although PRP has sufficient theoretical scientific basis to support its use in hair restoration, hair restoration using PRP is still at its infancy. Clinical evidence is still weak." 
PRP HAIR LOSS SIDE EFFECTS?
Because PRP therapy involves injecting your own blood into your scalp, you aren't at risk for getting a communicable disease.
Still, any therapy that involves injections always carries a risk of side effects such as:
There's also the chance that you could have a negative reaction to the anesthetic used in the therapy. If you decide to pursue PRP therapy for hair loss, let your doctor know in advance about your tolerance to anesthetics.The contents of special patented products sent from the micro-channels to the lower layers of the skin;
Ascorbic acid, which is a vitamin C derivative, is an essential antioxidant for healthy skin functions; it strengthens collagen and elastin fibers and provides skin regeneration. It is one of the most effective ingredients known to protect the skin from damages of the sun and repair existing ones.

Retinol, which is a vitamin A derivative, is an effective ingredient that improves skin quality by treating lines and wrinkles.

Tranexamic acid; This content, which is very effective in the treatment of spots and reducing scars, is also very effective in diminishing age spots.

Resveratrol provides anti-aging effect on the skin. Delivers brightness and color. It is the most preferred anti-aging active ingredient.
RISK OF PRP HAIR LOSS?
Be sure to report all medications you're on before the procedure including supplements and herbs.
When you go for your initial consultation, many providers will recommend against PRP for hair loss if you:

You might also be rejected for treatment if you've been diagnosed with:

acute or chronic infections
chronic skin disease
hemodynamic instability
hypofibrinogenemia
platelet dysfunction syndromes
systemic disorder
IS PRP HAIR LOSS TREATMENT EFFECTIVE?
As with any novel procedure, we are in the process of collecting long-term data to understand the possibilities of new and sustained hair regrowth with PRP. Today, some patients have PRP injection in conjunction with other hair loss treatments, such as medication.
Increasing clinical evidence suggests PRP can help patients with hair loss. Most PRP studies report following up with patients for up to six months after their procedure. After that point, we have limited data, but ongoing research can tell us which patients benefit most from PRP, which don't, and why.
That said, patients who work with the board-certified team at the UT Southwestern Department of Plastic Surgery have reported feeling satisfied with their results. As we discover more about this exciting new procedure, we hope to help patients with hair loss achieve their goals with a treatment plan that includes PRP.
TAKEAWAY
If you're concerned about hair loss, PRP therapy is for you
Although there's limited clinical proof that PRP for hair loss works, there are many who believe that PRP is a safe and effective way of reversing hair loss and stimulating new hair growth.
Talk to your doctor to see which treatment or combination of treatments is the best choice for you.