The DNA Facial at Fattan Polyclinic Dubai is the first, revolutionary facial of its kind. The DNA Facial is completely bespoke and individual to you and your DNA – there are no two facials that are alike. Kate Kerr will design the DNA Facial to help prevent how you are destined to age, but at the same time target any current skin conditions or concerns you may have.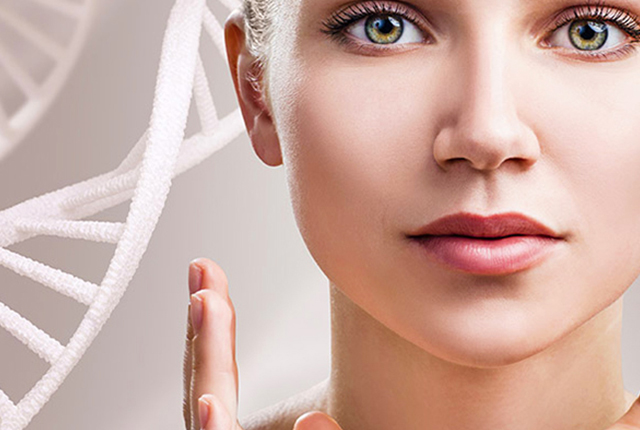 At Fattan Polyclinic we understand that your concerns are individual and should be treated as such; no patient or solution should be the same. DNA Facial is an advanced clinical facial that is scientifically created and based on your skin's genetic make-up. The products used during your facial will depend on the specific, individual DNA results that obtains during your Skin DNA test.
A DNA Facial is a facial that targets and treats your complexion based on your DNA, duh. No, but really, DNA Facial is a first-of-its-kind facial that is 100 percent tailored to you and your DNA. Quite literally, no two DNA Facials are identical.
Benefits of a DNA Facial
Fewer breakouts
Neutralized rosacea
Faded hyperpigmentation
Less visible scarring
More youthful-looking skin
Remember, the specific benefits you'll reap from your DNA Facial are based on the results of genetic testing. To put it in perspective, a publicist for a DNA testing company once told me that if I were a house, the results would show me the blueprint for the house, essentially what the foundation is like. It doesn't tell me what state the house is in right now or how it will fare in the future. So if I don't take care of the house, the paint will peel, the walls will crack. But if I maintain the house, it can withstand a lot of bad things that are thrown at it, and in a house's case, that's turbulent weather and spilled wine. 
In my skin's case, that's a lack of sun protection and too many glasses of wine. Essentially, the results are just a guide to your genetics.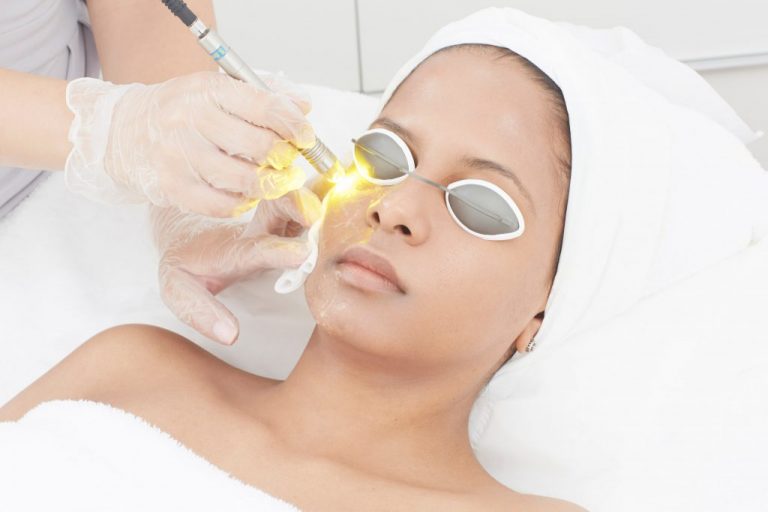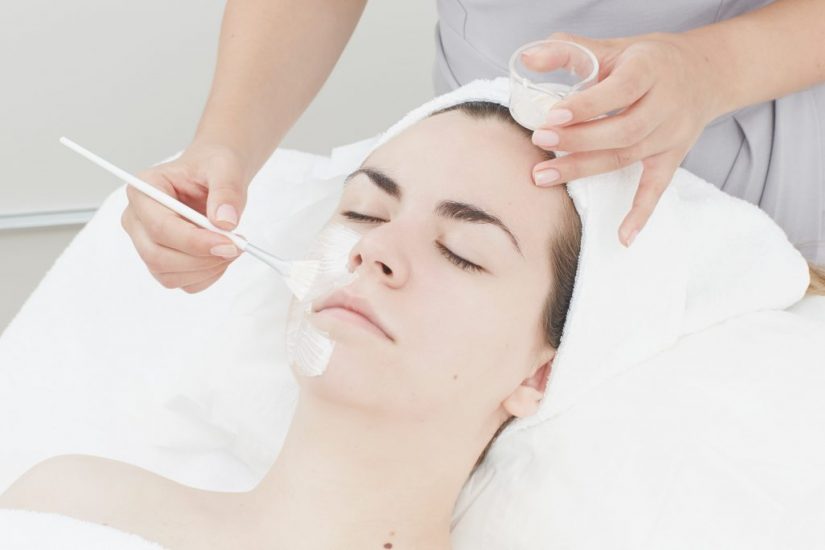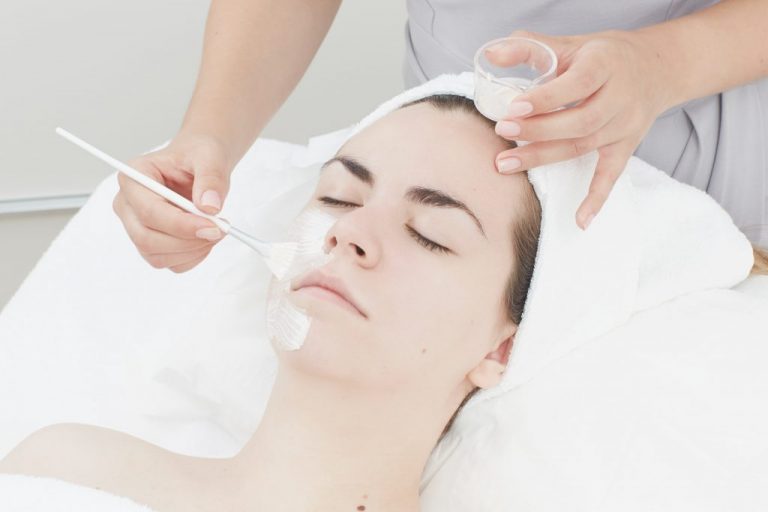 WHAT TO EXPECT?
The combination of the DNA results and knowledge of my current regimen gave Kerr an unrivaled view of what my skin needs. I'm not going to lie, the treatment that followed wasn't relaxing; forget whale music, we had a great chat instead. I was fully lucid the whole time. There weren't any hand or scalp massages here. Instead, I was treated to a heavy-duty peel, 20 minutes under a red LED face mask, and a good number of extractions.
Since this treatment is so personalized, it's tough to determine a single set of side effects, as they're different for everyone. If we perform a peel and the client is happy with a stimulating facial, there could be a bit of tightness and slight sheathing in areas, although unlikely, it's all based on which treatments are included and what the person's reactivity is like.
Where some facials call for sun avoidance and a brief pause from strenuous exercise, DNA Facial simply suggests adhering to the DNA-inspired skincare routine discovered through your personal test. And, considering gorgeous skin is the goal and simple skincare is the at-home method, that's really not so much to ask.
The Final Takeaway
After six weeks of using the products, your skin will looks the best it has since before puberty. you will rarely get spots. Your skin tone is more even, less oily, and brighter. Your fine lines will shrunk. Most incredibly, your friends, colleagues, and even your boyfriend will comment positively on your skin.