Consider a non-invasive in-office treatment that can target the deeper layers of your skin to make a dramatic difference, something like a Xela Rederm treatment.
If you've got a big event coming up, be it a wedding or a hot date, chances are you've thought about going for a facial. Thing is, a lot of the time, a facial merely involves the layering of products you could easily buy and use at home. Aside from being expensive, the results of these kind of treatments are very limited because you'd need to use the products every day, not just once a month, for them to have a visible effect. A Xela Rederm treatment, however, address three major factors that contribute to a dull-looking complexion as well as premature ageing – dehydration, free-radical exposure and the natural slowing down of your skin's cellular turnover.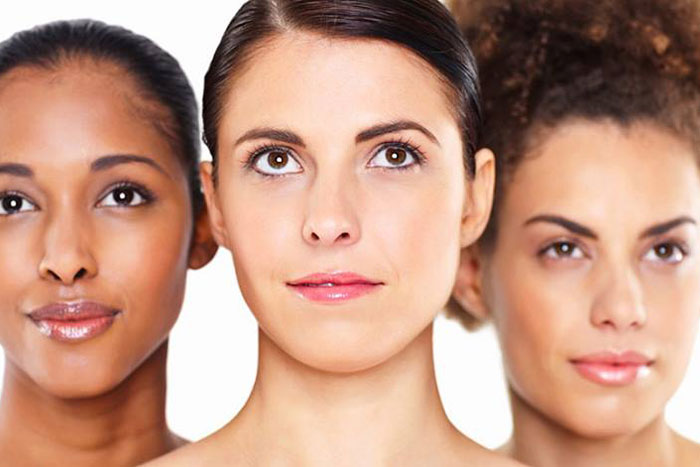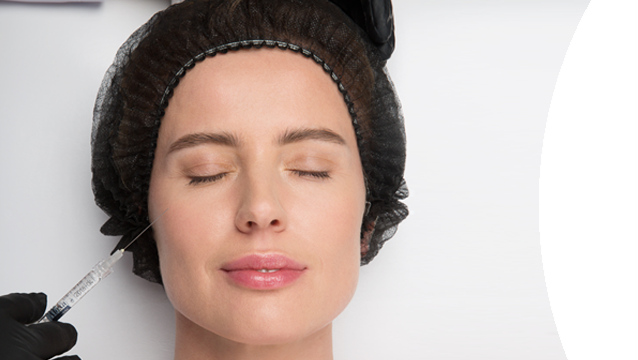 Xela Rederm is a non-cross linked Hyaluronic Acid and Succinic Acid injectable which performs in a similar way to PRP(platelet rich plasma), reducing pigmentation and stimulating the skin elasticity and hydration. It also works on a cellular level to stimulate collagen and elastin along side eliminating free radicals.
Redermalization with Xela Rederm combines Succinic Acid and Hyaluronic Acid to form a powerful injectable which combats ageing safely and naturally. 
Xela Rederm is extremely versatile and can be used all over the body in different ways to increase collagen and elastin production and reduce pigmentation.
A course of treatment starts at a minimum of 3 which are spaced 2 weeks apart.
Xela Rederm is a redermalization treatment that provides a powerful visual anti-aging and skin renewal effect with long-term results. It aims to re-organise as well as stimulate the production of collagen and elastin fibres in your skin by introducing hyaluronic acid and succinic acid in the skin cells.
Other injectable treatments target the tissue just beneath your skin – whereas Xela Rederm is injected directly into the dermis itself – treating the actual problem rather than just plumping your skin from below.
You can have your face, neck, décollete and hands treated. Treatments around your eyes can address fine lines, thinning skin and dark circles. You could also opt to treat sagging skin around your stomach and buttocks; scars and stretch marks.
The Three Basic Mechanisms That Age Your Skin:
The slowing down of metabolic processes in the skin.
The accumulation of free radicals.
Impairment in the ability of the skin to retain water.

Redermalization is an innovative method for efficient aging prevention and skin restoration which affects all the three main skin aging mechanisms:
Regulates biochemical and physiological processes in cells
Efficiently blocks free radicals
Prevents skin dehydration
Redermalization is skin recreation by restoring the dermis.
How Does The Xela Rederm Treatment Work On My Skin?
Xela Rederm is available in three strengths that are used to treat different areas of the face and body, and different levels of skin ageing.
The treatment is not harmful or toxic and it is hypoallergenic.
For optimal results, we recommend 3-6 treatments, dependent on the skin quality, with 2-3 weeks between each session. Each treatment takes about 30-60 minutes. Recovery period is 1-2 days.
The Treatment Explained
Your skin care therapist will apply a numbing cream to your skin before the procedure to avoid any discomfort.
Xela Rederm is then injected intradermally in very small papules over the area you want to treat.
Hyaluronic acid has the ability to replenish moisture that is crucial to having younger-looking, supple skin. At the same time, it revitalizes your skin's outer layers so they look and feel softer, smoother, and glowingly hydrated to instantly improve the appearance of fine lines and wrinkles.
Succinic acid blocks free radicals and has the effect of an antioxidant for your skin with powerful restorative properties. It also stimulates the production of collagen and elastin at a cellular level.
Succinic acid has further been clinically proven to reduce pigmentation, making it an excellent treatment for improving uneven skin colour. It is also a buffer for the HA and helps to hold it, and carry it for longer within the skin.
You will experience an overall effect of improved skin quality, better hydration and an even skin tone.