Profound Facial treatment
The Profound facial treatment is a nonsurgical alternative for treating facial wrinkles and the appearance of cellulite. It combines radiofrequency (RF) energy with ultrafine needles (microneedles) to renew your skin from within. Healthcare providers across the globe rely on the Profound treatment to provide lasting wrinkle and/or cellulite reduction for their patients.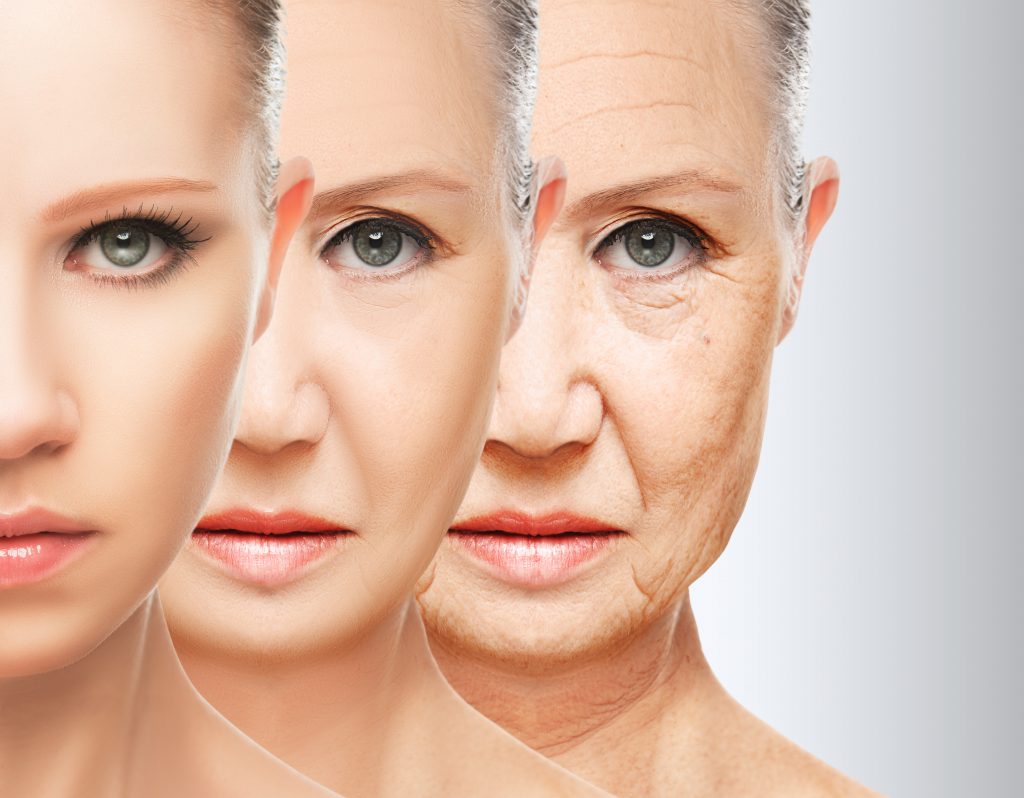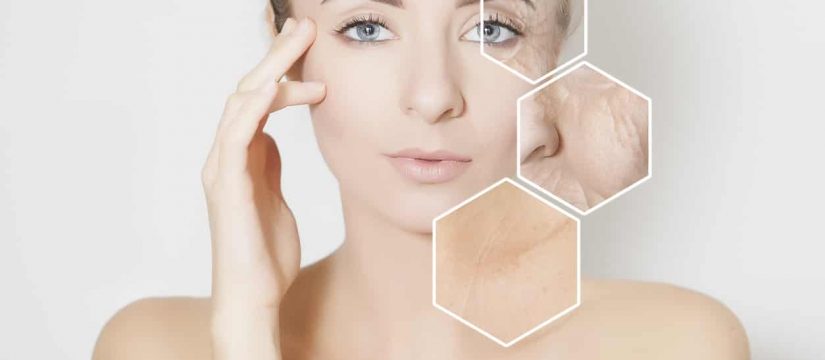 Unlike other treatment methods that rely on acids or lasers (and can require you to alter your lifestyle as your skin heals for several days if not weeks), this delivery method uses what is known as fractionated radiofrequency. Essentially, this is a kind of low heat energy that is applied directly to your skin. This method is safe for all pigments and skin types. Instead of targeting just the surface level, the heat targets under the top layer, which is where most of the collagen and elastin is located.
When the heat reaches this area it helps increase cellular production. This means the collagen, elastin, and hyaluronic acid all sees an increase in development, which in turn helps your body naturally fill in wrinkles and fine lines. It will also help firm up the skin.
What concerns does Profound address?
There are all kinds of common skin issues this treatment method will improve.
Wrinkles and fine lines
Cellulite
Elasticity of skin
First, it will help improve the appearance of fine lines and wrinkles. Because your skin will see an increase in hyaluronic acid, collagen, and elastin production your skin will become tighter, which will smooth out wrinkles, tighten sagging skin on the lower face, and enhance your jawline.
This treatment method will help with the correction of cellulite. So, if there are areas on your body where you have stubborn cellulite and you haven't had any success in reducing the appearance, this is one method that may improve or completely correct the problem.
Where Can Profound facial Treatment Be Used?
Profound facial treatment can be used just about anywhere on your body. So if you have issues in specific areas chances are it is safe for it to be treated. Everywhere on your face can be treated. So whether you want to improve forehead lines, smile lines, wrinkles around your eyes, droopy jowls or sagging cheek skin, your entire face can be addressed.
The treatment can target cellulite, regardless of where it might be located on your body.
Common areas include:
However, if you have cellulite on your arms, legs, or anywhere else, it can be treated.
When you go in for a consultation you'll have all your questions answered with regards to where Profound RF can be used on your body.
With Profound facial treatment, you will improve the elasticity of your skin, which gives it that "snap back".
As the skin tightens up you won't have as much droop, which will help improve the loose skin that might hang from under your neck or any kind of double-chin appearance. It will also help with jowls that might be sagging.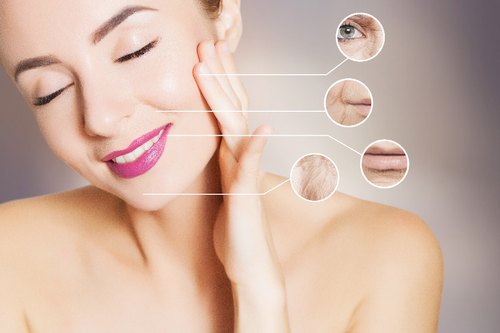 PROCEDURE
Profound is a mildly invasive, RF microneedling treatment. Using five pairs of tiny needles, each fitted with a small electrode, concentrated radiofrequency energy is directed deep into the dermis, without causing any damage to the top layer of skin. Healing is therefore rapid and the skin appearance returns to normal in a few days.
Prior to treatment, a personalized Profound consultation will be arranged to determine if the treatment is right for your individual needs, and to establish the target area. Next, Fattan Polyclinic will apply a topical and local anesthetic for optimal patient comfort. The provider will then glide the Profound hand piece across the predetermined area, gently delivering custom-tailored pulses of energy, each lasting approximately 3 seconds. Each Profound session will take about 45 minutes, depending on the target area and extent of desired correction.
Profound's cutting-edge technology means that one treatment can offer dramatic results with only a small chance for side-effects or complications. There is little downtime needed after a Profound session. Most patients are back to their normal routine, including work, school, and exercise, within 24 hours, but some swelling and bruising may last up to a week.
Key Benefits:
The Profound system can help your practice: 
Fill the treatment gap that exists between dermal injectables and invasive surgery 
Adopt new patients in advance of surgery 

Retain existing patients who are not ready for surgical procedures 

Increase revenue with complementary treatments and future procedures 
Bottom line: 
The Profound system enhances aesthetics practices by providing a clinically proven, non-surgical, single-treatment procedure1,4,6 that requires less practice expense and patient downtime.
One Treatment.
The Profound system is an energy-based solution that produces a 100% response rate to facial wrinkles and a 94% improvement in cellulite severity with only one treatment. The end result is younger, smoother-looking skin – with minimal downtime.
No Surgery.
Surgery is not the only option to reduce the signs of aging. The Profound treatment is a single treatment, nonsurgical alternative to a facelift or surgical cellulite reduction. 
Lasting Results.
It awakens your body's own natural healing process by stimulating the production of 3 skin elements: collagen, elastin, and hyaluronic acid.These 3 elements create lasting volume and firmness for smoother-, younger-looking skin.