Profhilo Treatment
Do you ask yourself what's the secret to having a glowing complexion and firm-looking skin that looks like it has just been airbrushed?
Being over thirty doesn't mean saying goodbye to healthy, plump, and radiant skin. Today there are a number of new, non-surgical aesthetic treatments for skin rejuvenation, which are taking the beauty world by storm, and Profhilo is one of them.
So, if you were planning to add more hours to your sleep routine in order to make your skin look well-rested, you may want to try Profhilo instead. It not only gives you the look of I-have-just-come-back-from-a-two-week-holiday-in-Mauritius but that dewy, healthy, slightly plumper glowing completion that takes a good five years off your face.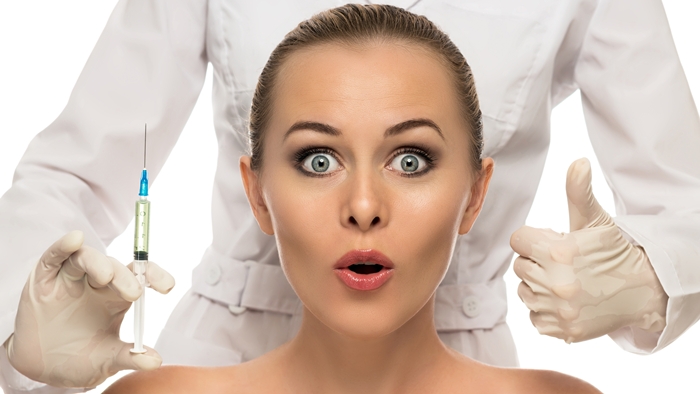 WHAT IS PROFHILO?
Profhilo is not a dermal filler and unlike collagen, it doesn't freeze your muscles. It is a non-permanent, injectable anti-ageing treatment made from hyaluronic acid and designed to treat skin that's losing its elasticity and firmness.
Hyaluronic acid is a substance produced naturally by our body, which means it doesn't try to fight it or get rid of it. Because its role in the body is to retain moisture and aid collagen production, Profhilo can hold up to 1,000 times its weight in water, which makes it an ideal substance for binding moisture in the skin.
As we age, however, the production of hyaluronic acid lessens, and this becomes visible in our skin, which turns duller and dehydrated and experiences the first signs of ageing, with fine lines and wrinkles forming around the eyes and mouth.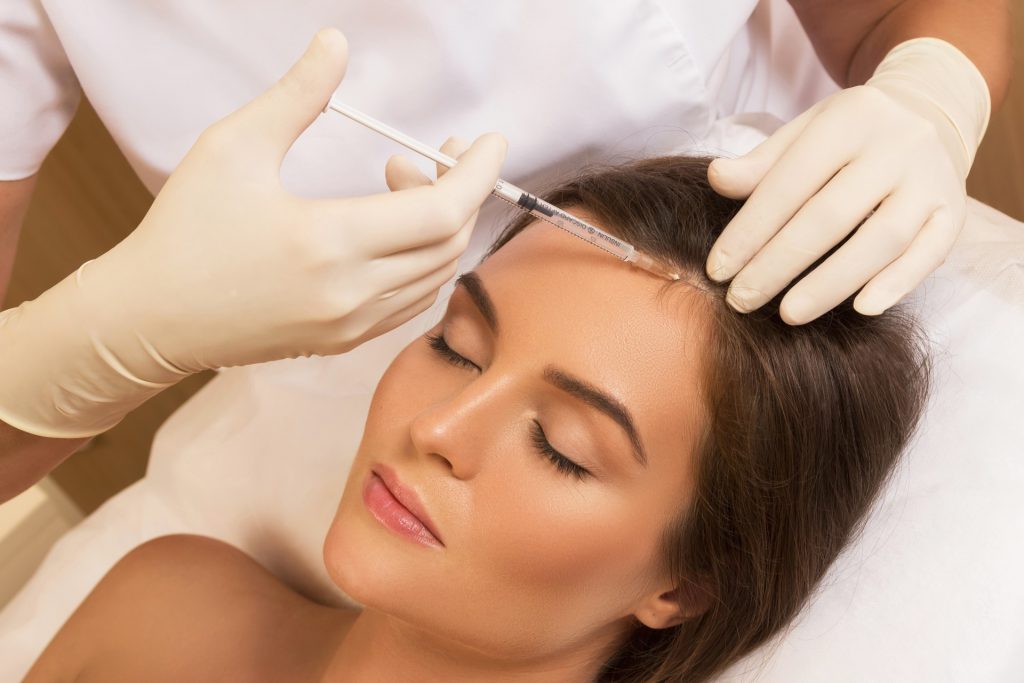 WHAT DOES PROFHILO DO?
Profhilo accomplishes multiple feats for skin. To list just a few, Profhilo:

Significantly reduces skin laxity

Makes skin remarkably more firm

Restores volume to sagging and sunken areas

Tightens skin for a more taut, youthful appearance

Stimulates production of four types of collagen and elastin

Constantly infuses skin with boosted hydration for a fresher look and feel

Can be used preventatively to avoid loss of volume and dullness

Imparts radiance to the skin, giving the face a beautiful, glowing appearance

Is superb at treating multiple areas, including the body: face, neck, décolletage (chest, cleavage and lower neck), arms, knees and hands.
PROCEDURE
HA is hydrophilic, meaning it draws and holds water from your body, so Profhilo acts as a hydrator rather than a filler. This makes it fantastic for those with tired, dull-looking skin, transforming it into firm and luminous skin. This effect takes place within 3-5 days of treatment.
Over the next few weeks collagen and elastin production is stimulated, producing a secondary effect of skin tightening. This is useful because levels of collagen, elastin and Hyaluronic Acid in the skin rapidly drop from the age of 30, resulting in signs of ageing such as fine lines, wrinkles and lacklustre skin. Profhilo acts to reverse some of these changes. The maximum effect of Profhilo is usually seen 2 months after the second treatment.