Abdominal Liposuction Dubai
Fattan Polyclinic is one of the best medical clinics in Dubai providing liposuction of the stomach performed by an expert plastic surgeon. Liposuction surgery is the process that removes excess fat from particular parts of your body, which helps you to maintain a desirable shape and weight. It's an aesthetic body contouring procedure for those who want to improve their body contour or people with localized obesity.
Pregnancy, childbirth, genetics, and simple ageing can very often result in excess fat deposits in the buttock and belly area that just seems to never go away, no matter how careful you are about what you eat, and no matter how much you exercise. This stubborn fat can be very frustrating, and it can take a real toll on your self-confidence.
This is why abdomen liposuction is one of the most popular procedures available. Abdominal liposuction is a straightforward procedure that removes stubborn pockets of fat, re-sculpts your stomach, and improves your overall shape. This lipo treatment is safe, convenient, involves little risk, and requires minimal downtime.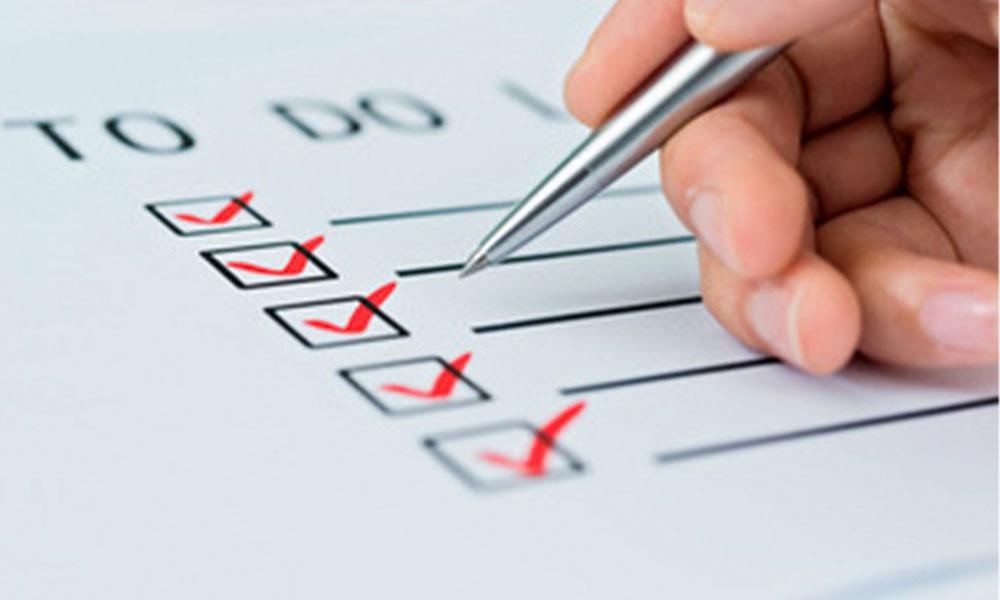 What is Abdominal Liposuction?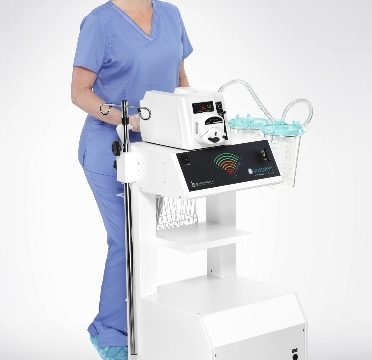 Also known as "Tummy Tuck", abdominoplasty is a plastic surgery procedure specifically designed to provide you with the perfectly toned tummy that you have always wanted. Having flabby and loose skin in the tummy area is a grave issue encountered by almost 70 to 80% of women who have passed through a pregnancy. It seems almost impossible to lose this excessive skin with the help of exercise or healthy eating. In such instances, a surgical procedure like a tummy tuck can be a life-saver for you.
Abdominal liposuction is a cosmetic surgery procedure that targets the localized fat deposits around your stomach through suction. It is a surgical procedure performed using a local anaesthetic in the plastic surgeon's clinic in less than two hours.
It's the perfect choice for you if you have excess fat cell deposits around your abdominal area. It is not a replacement for weight loss.
Since this fat removal procedure uses LaserLipo to physically remove the fat cells from your abdomen, it's ideal for body contouring and giving you a well-defined core.
How does Abdominal Liposuction work?
With abdominal liposuction, you only need a few small incisions to get the results you're looking for. At Fattan Polyclinic, our world-class surgeons, use a cannula to target and suction fat from the areas of your stomach that you want to slim
At Fattan Polyclinic, we use the Awake Lipo method. This means that instead of general anaesthesia and its increased risks, we use only local anaesthesia and mild sedation.
Things to keep in mind before having a Tummy Tuck
Although liposuction surgery is one of the most effective ways to reduce belly fat, this is considered major surgery, so you need to keep a few things in mind before making this life-changing decision.
A tummy tuck is not for you if you are morbidly obese. Remember, a tummy tuck is just a surgical way to remove belly fat; it won't help you in reducing your weight, so you must not opt for this surgery in order to reduce your overall body weight. If you are irritated due to your loosely hanging post-partum belly and want to get rid of it then keep in mind not to opt for tummy tuck until you are planning to have further kids. Getting pregnant after having a tummy tuck might raise complications for you.
We offer two different types of tummy tuck procedures including mini-abdominoplasty and complete abdominoplasty. Before you opt for any of these procedures, your doctor will ask you not to smoke for two weeks leading to the surgery date and lose weight by adopting a healthy strategy.
Abdominal Liposuction vs Tummy Tuck
We hear a lot about these two procedures, but they are entirely different:
The abdominal liposuction procedure eliminates fat using a powered sucking device called a cannula that removes fat cells and tissue. It is done under local anaesthesia. It is recommended for patients with good skin elasticity. It works best for men and women with a BMI of 30 or less. Abdominal liposuction is an outpatient cosmetic surgery procedure done generally in less than two hours. It does not leave any scars.
A Tummy tuck, also known as abdominoplasty, is a cosmetic surgery performed on the lower abdomen. It involves general anaesthesia. The plastic surgeon will perform two cuts to remove loose skin. He will sew the muscles in your abdominal wall together if they have become stretched out. He will then pull the skin tight over your stomach. It is recommended for patients who have lost elasticity due to pregnancy and have excess skin that cannot resorb itself with exercise and diet in their midsection. There will be visible scars where the surgeon has performed the incisions to remove the excess skin.
PROCEDURE
Patients are typically intravenously sedated for abdomen liposuction, and a local anaesthetic may be applied to your stomach.
Once the area has been numbed, we will make small incisions around the area where your excess fat is. These incisions will allow a cannula to be inserted. The cannula is a long, thin, hollow tube that moves back and forth to break apart the fat, and then vacuums it away and out of the body.
Most tummy tuck procedures are performed under general anaesthesia. Lately, tummy tucks are combined with Liposuction and can be performed under local anaesthesia. In what many surgeons refer to as a full tummy tuck procedure, a surgical incision is made across the lower abdomen right above the pubic area. Following the creation of this initial incision, a second incision is made around the patient's belly button as a means of loosening the surrounding skin. Next, the patient's skin is separated from the wall of the abdomen. Following this surgical manoeuvre, the surgeon pulls the loose abdominal muscles from the left and right flanks and sutures them together This action results in tighter abdominal muscles, creating a stronger, firmer abdominal wall as well as a smaller waist. Directly after the tightening and suturing of the abdominal muscles, excess skin is removed and a new opening is made in the correct position for the belly button.
It takes 2 to 5 hours. A partial tummy tuck may take 1 to 2 hours. Patients may go back to work in 2 to 4 weeks. However, fading and flattening of scars are between 3 months and 2 years.
Whether you're looking to improve a certain body part or want to lose weight, Fattan Polyclinic is the best choice for liposuction in Dubai. Liposuction can help people who have localized obesity and those who are unhappy with their shape. If this sounds like what you need then don't hesitate to call 04 229 0018 or book an appointment online today!