Cat Eye Lift with Thread Lift
A new trend is the Fox or Cat Eye Lift which is a non-surgical brow and temple lift using threads. Using a very thin needle to place the threads under the skin to lift the lateral eyebrows toward the temples creates a cat-like tilt of the eyes. The PDO threads are not permanent, but as they dissolve, they stimulate your own collagen which creates firming and tightening for about a year.
Cat-eye lift is the latest trend in cosmetic treatments that are rising and taking Hollywood by storm. Every other celebrity is opting for it to get attractive Bella eyes. Cat eyes have always been a hot favorite feature of women all over the globe. Cat eyeliners and still trendy in makeup. So, to make it possible for you to have cat eyes, a new procedure has been introduced in the market known as Cat Eye Lift.
Since it is a new treatment, many people are not aware of the details of its procedure. Therefore, we have decided to guide you about the cat eye lift procedure.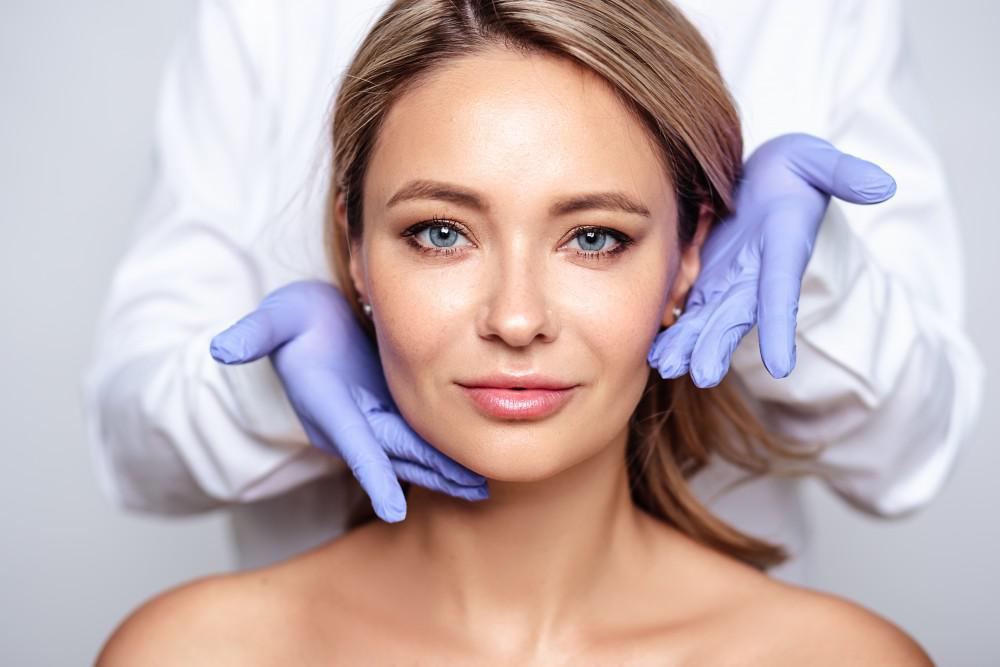 WHAT IS CAT EYE THREAD BY COLLAGEN?
Cat eye lift is a minimally invasive procedure that is performed by using the thread lift method. It involves inserting self-dissolving threads into the skin that draw the eyebrow and the skin on the sides of the eye into the desirable cat eye shape. In this way, you can achieve your goal without undergoing any surgery.
PROCEDURE
Cat eye lift requires only 30-60 minutes for completion and is performed under local anesthesia. You don't have to stay in the hospital overnight.
During the procedure, a small stitch is made under the skin right next to the eye through which threads are inserted. The surgeon then pulls the skin to the side of the eye and eyebrow. During the cat eye lift procedure, the face is not pulled into a new position which preserves the natural facial expressions. The threads used in the treatment not only tighten the skin but also stimulate the production of collagen. 
Moreover, these threads are kept under the skin because they are self-dissolving. The body breaks them down and leaves no residue. As a result, you get seductive cat eyes. No significant wound is created during the treatment. Therefore, no wound treatment is required.