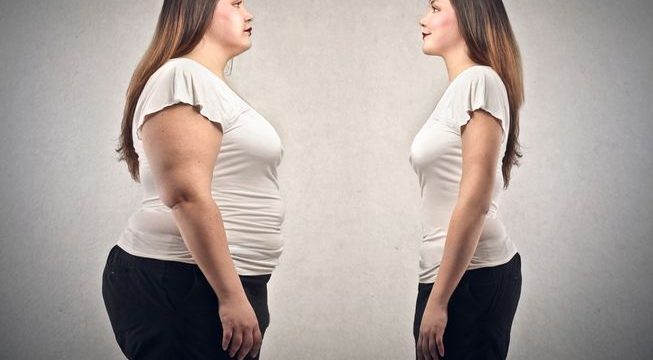 Most people suffer from a stubborn love handle somewhere in their body. B. Double chin, armpit bulge, tummy fat, love handle, banana roll, etc. Unfortunately, even the most demanding diets and exercises can't eliminate these annoying fat buildups. This can be very frustrating for patients who have changed these lifestyles to improve their overall appearance and emotional well-being if they do not get the desired results. Fortunately, technological advances have invented non-surgical, FDA-approved fat-reducing therapies to help address this issue.
What Causes the Stubborn Fat Pockets?
Excess fat in these areas is often due to weight gain, but there are many other factors that can cause these problems. Genetics, along with the natural aging process, is one such cause. Even your posture can contribute to the development of these conditions! Diet and exercise may not be sufficient to eliminate them altogether.
What is non-surgical lipolysis?
Non-surgical liposuction, additionally referred to as non-surgical fats elimination (lipolysis), is a non-invasive method that destroys Extra fats cells with the usage of diverse current technology like lasers, heat, cooling, ultrasound, and radiofrequency.
Destroyed fats is metabolized with the aid of using the frame machine which will dispose of cussed fats.
Non-Surgical fats elimination strategies aren`t intended that will help you lose weight. Candidates who're close to to their perfect weight and need to shed cussed wallet of fats that withstand weight loss program and workout are perfect candidates.
Benefits of non-surgical fat reduction:
Improved appearance
Little or no downtime required
Faster and gentler recovery
Consistent long-term results
Removal is not seriously painful
No general anesthesia, no incisions, no scars
Minimal side effects for most patients
The gradual onset of results allows patients to work with caution.
Results will last as long as the patient maintains weight
Low risk because it is non-invasive
Easy for everyone to access
Usually cheaper than other treatments
Which areas can be treated with non-surgical lipolysis?
This treatment can effectively treat all parts of the body that can store fat. The abdomen, hips, thighs, arms, and under the chin are the most common parts of the body treated by non-surgical liposuction.
Are you a candidate for non-surgical lipolysis?
Non-surgical lipolysis is a great way to get rid of individual pockets of diet- and exercise-resistant fat without surgery.
If you are at or near your desired weight you don't have to draw a large outline in one area. You should have reasonable expectations of what non-surgical treatment can achieve. If you are healthy, positive and have realistic expectations, you are probably a good candidate for this surgery.
Are the results of non-surgical lipolysis permanent?
Some fat cells remain at the treatment site. These cells expand as you gain weight, but less fat at the treatment site. Treatment does not dramatically change a patient's weight, so maintaining a healthy lifestyle and weight is necessary to maintain results.
Outlook
Non-surgical fat treatment has the advantage of no downtime and allows you to quickly return to normal activity. Doctor for candidates in need of more aggressive or traditional fat loss treatment. Fattan Polyclinic uses a variety of recent innovations such as ultrasound (especially effective for stubborn fat) and lasers to reduce the amount of liposuction and downtime.