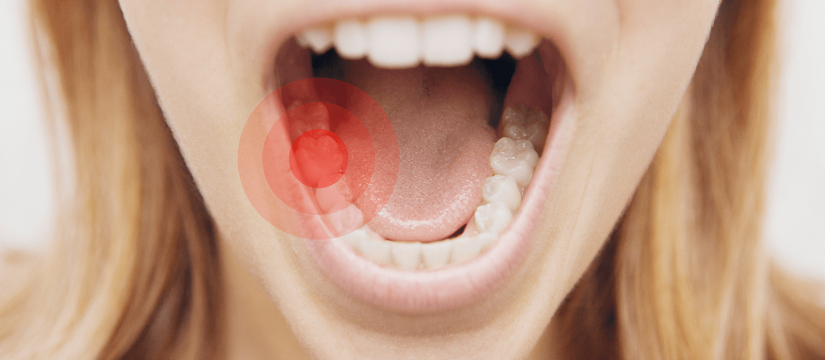 Prevent Toothache or Tooth Decay 
We quickly ignore exactly how uncomfortable toothaches are till we get stuck with them (once again). Researches have actually revealed that more than 95% of the general population will certainly deal with a toothache at some point in their lives.
What are the root causes of toothaches?
Dental cavity
Sore tooth
Infected periodontals
Tooth cracks
Recurring mouth activities such as chewing and grinding
Harmed filling
TMJ (Temporomandibular joint problems).
Tooth impaction and eruption.
Over 95% of the general population will suffer from tooth pain at some time in their lives.
Toothaches may also manifest as signs of heart problems (angina, heart attacks), ear infections, or various other sinus conditions.
What are the tell-tale signs of toothaches?
Swelling and pain around the teeth as well as jaw.
Level of sensitivity to cold and heat food as well as drinks.
Hemorrhaging around the tooth as well as periodontals.
Boosted pain when eating.
High temperature and also migraine.
Foul-tasting drain from the contaminated tooth.
Set up a consultation with your dentist as soon as possible if your toothache lasts longer than 1 or 2 days, or if the pain is accompanied by a fever, earache, or discomfort when opening your mouth wide.
Some non-prescription pain medications like aspirin, paracetamol, and also advil might soothe the discomfort and swelling, yet it's still best to get to see your dentist and also discover the major reason for your toothache.
Protect against toothaches by practicing good dental health and with normal brows through to your dental professionals.
Related link: https://fattanclinic.com/dental-services/