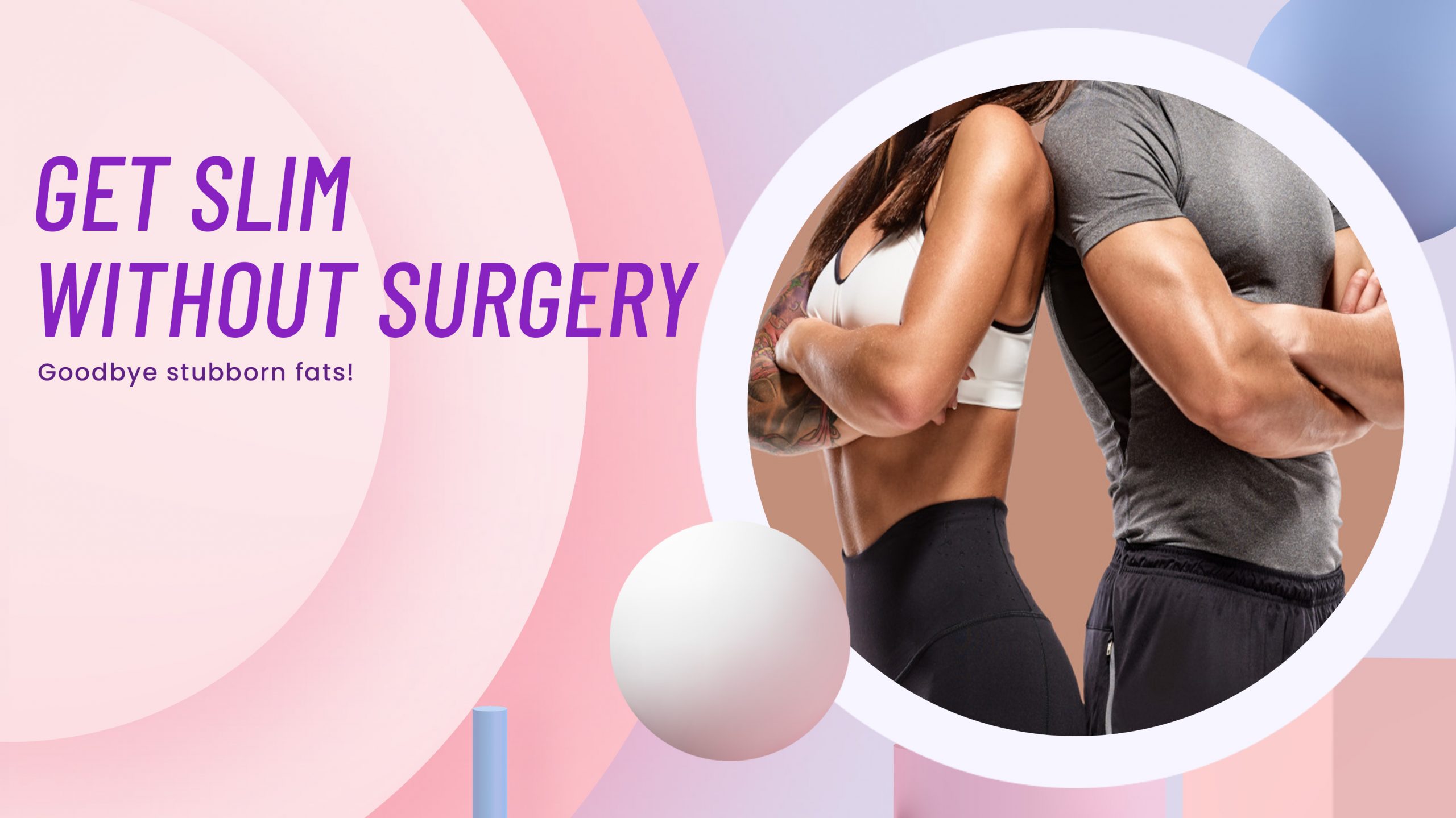 Slimming Weight Loss Treatments
Weight loss is often on the list of New Year's resolutions and to-do lists that we never seem to fully achieve. No matter how much I train or go on a diet all the time, I can't seem to get rid of it.
With advances in technology, non-invasive slimming treatments have emerged. This may be what you need to tighten problem areas for a more sculptural look.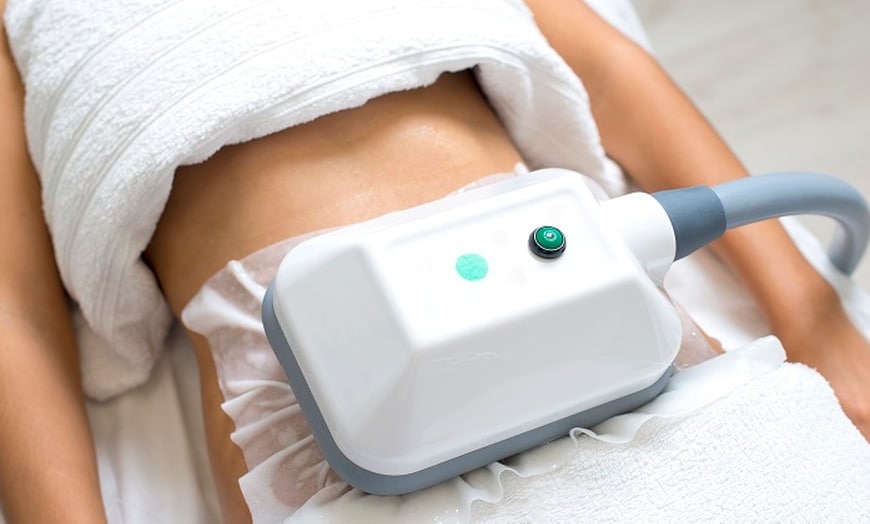 Fat Freezing Treatment
Fat freezing, commonly known as cryolipolysis or coolsculpting, is an innovative, non-invasive procedure for reducing the appearance of fat in the body. Unlike invasive surgical methods like liposuction, coolsculpting achieves noticeable results within hours, with virtually no pain or side effects.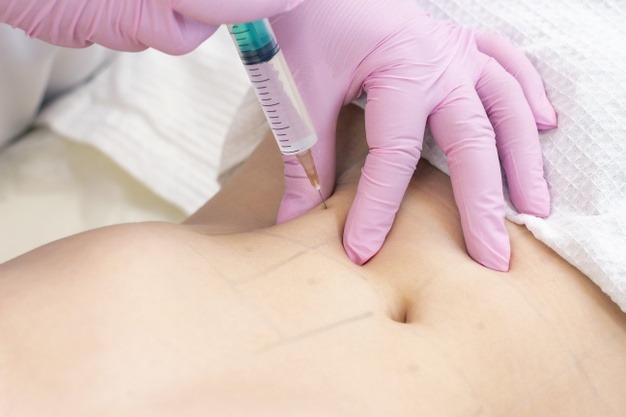 Lipolysis Treatment
Lipolysis is a non-surgical method of reducing fat cells. It's minimally invasive and delivers great results on face, neck and body contours. Targets and eliminates stubborn love handles. This treatment targets receptors that produce fat or lipogenesis and break down fat or lipolysis.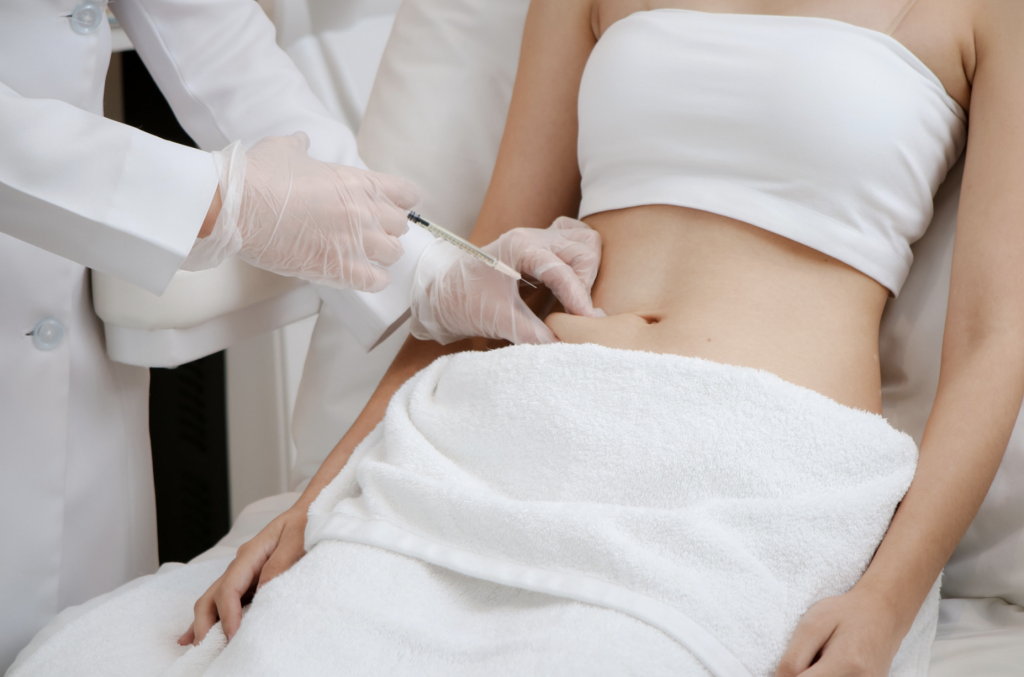 Fat Dissolving Treatment
Fat Dissolving Injections is a safe and effective treatment that reduces fat cells in the treated area. It produces long-term results.
These injections can be used to treat small, stress-resistant love handles around the chin, chest, abdomen, thighs, knees and ankles. It is very effective for contouring the body.
Weight loss is a top priority for everyone. With our busy schedules and busy work lives, we have little time to focus on our health. Because of this, we tend to ignore the health risks associated with being overweight. With the benefits of technology and other advances, achieving healthy weight loss is not impossible.There are many methods you can use to get quick results in a healthy way.
Many people who have Slimming Treatment report:
More defined, well-shaped body parts.

Younger, thinner appearance.

Smoother skin.

Symptomatic improvement.
On What Body Areas Can I Be Treated?
Double chin (pocket of fat under the chin)

Back fat – Bra back fat

Arm fat (bingo wing area) – an alternative to arm liposuction

Fat-dissolving injections for stomach fat and six-pack definition/six packs abs

Love handles

Flanks and waist

Inner and outer thighs

The area under the buttocks

Bingo wings

Fat knees /fat above knees
BEFORE / AFTER TREATMENTS
Body contouring helps shed fat and shape body parts when diet and exercise go awry. Ideal weight reduces complications and improves quality of results. Lipolysis is a non-surgical procedure and liposuction is a surgical method of fat removal. Other body sculpting techniques such as Fat Freezing, It can tighten and smooth sagging and wrinkled skin. Talk to your doctor about your options and their risks.
Conclusion
Finally, some slimming treatments work. Fat Freeze are ideal minimally invasive options with minimal side effects and little downtime. It is important to determine what is best for you based on your body type, frequency and intensity of exercise, existing health and/or skin conditions, and desired results.