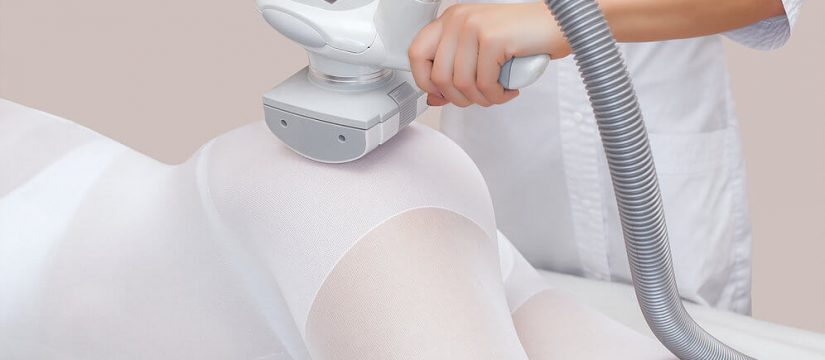 The LPG machine is equipped with a separate electric roller (LPG patented). These different rollers act gently on the skin to loosen fat deposits and reactivate lymphatic and blood circulation and lipolytic processes (+ 70% fat removal). Due to the different directions of rotation of the rollers, LIPOMASSAGE also helps to stimulate the production of collagen and elastin to tighten the skin.
Benefits of LPGLIPO MASSAGE:
A clearly visible result. Significant improvement in lymphatic circulation. Stimulation of collagen and elastin production. Non-invasive, 100% natural and safe treatment. A comfortable and relaxing treatment.
Lipo-Massage is a non-surgical option to frame remedies that makes use of motorised rollers to quite simply roll the pores and skin with a suctioning to deeply rubdown the area.
This offers the subsequent blessings of:
Increased Circulation
Lymphatic Drainage
Reduction of the advent of cellulite
Breaking down cussed regions of fat
Re-activating mobile hobby
Body sculpting
Improved pores and skin tone
Which body parts can be treated?
Lipomassage Treatment can cover several areas such as legs, thighs, buttocks, abdomen, back, arms, décolletage, face and neck.
Does LPG endermologie really work?
Lipomassage Treatment is FDA approved and this treatment has been used by physiotherapists, dermatologists, doctors, laboratories and spas around the world with achieved results. LPG's 30 years of experience and countless scientific studies of slimming and anti-aging underpin the success of LPG.
How long does it take to see the results?
Results will vary from client to client. We recommend at least 10, 15, or 20 sessions, depending on your goals, body shape, skin elasticity, and lifestyle. Sessions should be held 2-3 times a week until you get the results you want. Once you have achieved the results, you can maintain your appearance throughout the re-education session.
How frequently should I have body treatments with LPG?
Until the desired appearance is attained, 2 to 3 Lipomassage body treatments per week.
Is there any side effects with the Lipomassage body treatment?
The only negative side effect of an Lipomassage body treatment is minor bruising in people with extremely sensitive skin, but this is extremely rare.
Is the treatment available to everyone?
No. LPG Lipomassage is not recommended for people who are on blood thinners, have circulatory or vascular disease, have active cancer, or have infectious progressive diseases such as AIDS. If you have any other concerns, we recommend that you consult your doctor before receiving an LPG massage.
Results
After six 45-minute sessions, you will see visible results on your body and, most importantly, you will lose where you want to lose! Maintaining a good exercise regimen, eating well, and drinking plenty of water are all important during your treatment.