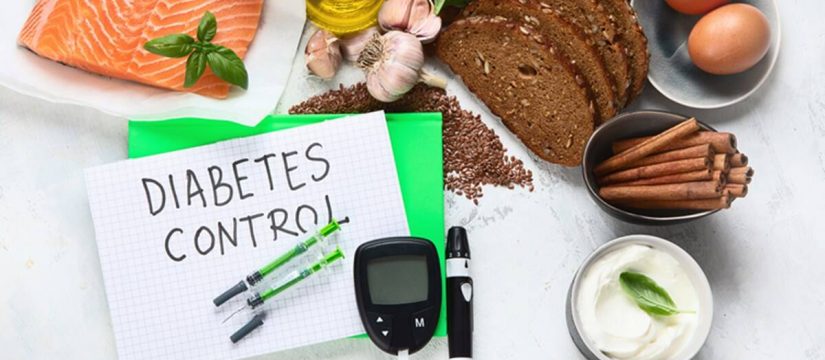 We have always connected diabetic issues with sugar, sweets and occasionally syringes, however the fact exists's a lot more to this chronic disease than simply a "less-than-usual-sugar" diet regimen.

Diabetes influences the body's ability to process glucose (sugar). Excessive sugar can cause problems on one's eyes, kidneys, heart and also various other parts of the body. It can also slow down recovery processes and reduced one's resistance to infections.

Sugar is additionally present in the saliva– and uncontrolled diabetic issues can help with damaging microorganisms (plaque) in one's saliva to grow.

Diabetics are at unique risk for gum (gum) disease, an infection of the gums and bone that hold the teeth in position. For those with high sugar, periodontal conditions can happen regularly, be far more severe and also take longer time to heal. Left unattended, gum conditions illness can lead to unpleasant eating problems as well as also tooth loss.

Xerostomia, better referred to as dry mouth, is an usual sign of undiscovered diabetic issues. This can cause pain, abscess, infections, as well as dental caries. Smoking and chewing cigarette make these problems worse.

Individuals with diabetes mellitus are extra vulnerable to fungal infections because it compromises the body's immune system. Symptoms of dental fungal infections (thrush) include unpleasant sores as well as problem ingesting.

How will I recognize if I have mouth troubles from diabetes?
A few of the initial signs of gum illness consist of:
· Dry mouth
· Swollen, tender or hemorrhaging gums.
· Pain in the mouth, face, or jaw that does not go away
· Loose teeth
· Pain when chewing
· A modified taste
· Dark places or holes in your teeth
· Sores or abscess that does not heal

Fattan Polyclinic joins the world in spreading out understanding through education and learning and executing effective methods for diabetic issues prevention and also monitoring.
Usually, gum illness reveal no indications whatsoever. You may not know you have it till you have severe damage. Your finest possibility of spotting gum tissue condition is seeing your dentist two times a year for check-up.

For those with diabetic issues, comply with these actions to keep your mouth healthy and balanced:
· Control your blood sugar.
· Brush as well as floss daily.
· Make sure to tell your dental practitioner that you have diabetes. Tell your dental expert if your dentures do not fit right, or if your gum tissues are sore.
·  Given up smoking. Smoking makes gum condition even worse.
Related link: www.fattanclinic.comhttps://www.fattanclinic.com