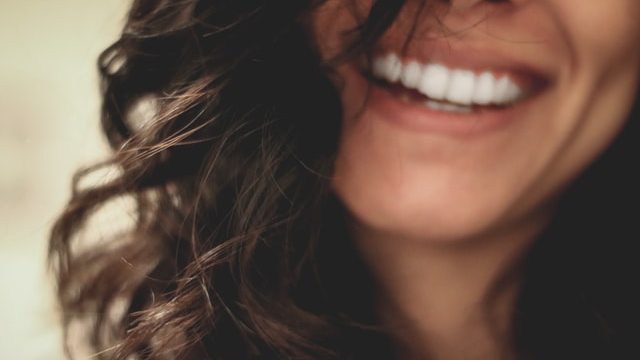 Here are some of the favorite dental quotes, compiled by the staff of our dental clinic in Dubai.
A dentist at work in his vocation always looks down in the mouth.
~ George D. Prentice.
A man loses his illusions first, his teeth second, and his follies last.
~ Helen Rowland.
An aching tooth is better out than in.
~ Richard Baxter Quotes, Poetical Fragments.
Happiness is your dentist telling you it won't hurt and then having him catch his hand in the drill.
~ Johnny Carson.
If a patient cannot clean his teeth, no dentist can clean them for him.
~ Martin H. Fischer.
Some tortures are physical and some are mental, but the one that is both is dental.
~ Ogden Nash.
The man with a toothache thinks everyone happy whose teeth are sound.
~ George Bernard Shaw.
The tongue is ever turning to the aching tooth.
~ Thomas Fuller.
You don't have to brush your teeth – just the ones you want to keep.
~ Author Unknown.
You don't have to floss all your teeth – just the ones you want to keep.
~ Author Unknown.
Every tooth in a man's head is more valuable than a diamond.
~ Miguel de Cervantes Quotes, Don Quixote, 1605.
Be true to your teeth or they will be false to you.
~ Soupy Sales
Love conquers all things except poverty and toothache.
~Author Unknown
A man begins cutting his wisdom teeth the first time he bites off more than he can chew.
~Herb Caen
The best and cheapest dentistry is when the right thing is done extremely well the first time and it lasts for a long time.
~Author Unknown
Book an appointment with our Dubai dental clinic for more information.