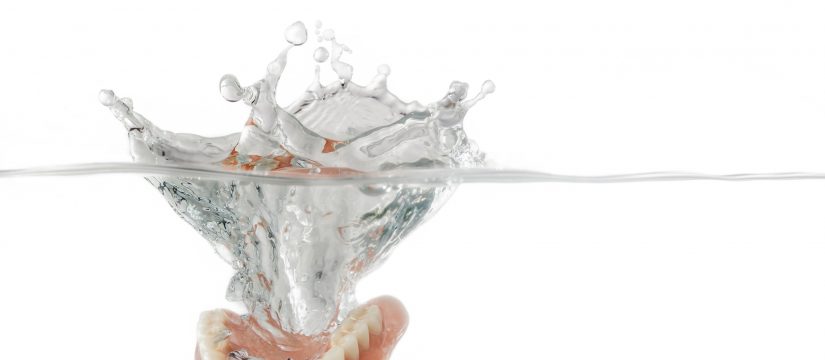 Get the Best Result Dentures at Best Dental Clinic in Dubai
Several of us don't understand what we have up until we lose it, like our teeth, as an example. Despite the many pointers and also developments in modern technology, a lot of individuals still lose their teeth.
Our friendly Dubai dental clinic suggests dentures as the solution. Dentures may profit those who have lost all of their all-natural teeth, whether from periodontal illness, dental caries, or injury. That's due to the fact that changing missing teeth makes it simpler for an individual to consume and also talk better than he could without teeth.
Even if you wear complete dentures you still have to exercise good dental health.
Without the majority of your teeth, face muscle mass can droop and make you look older. Dentures can also help develop a fuller as well as much more youthful face account. They can be made so they closely resemble your natural teeth and also you will not really feel so uncomfortable concerning having such a radical adjustment in your look.
If you select dentures, it's important to keep in mind that:
It may really feel unpleasant using them for a few weeks up until you obtain used to them.
Your dentures might additionally feel a bit loosened as the muscular tissues of your cheek and also tongue learns to maintain them in place.
With dentures, it's not uncommon to experience small pain and also inflammation
You might additionally find that salivary flow temporarily boosts
These issues should go away as soon as you end up being familiar with your dentures.
A common misconception is that as soon as someone has dentures, regular visits to the dental practitioner are no longer necessary. Dental exams are generally needed after a denture is inserted so the fit can be inspected and also properly changed. The mouth is frequently changing, and also indications of serious illnesses often receive the mouth.
Even if you use full dentures (and also you assume no quantity of bacteria can reach your brand-new & better teeth), you still have to exercise good dental hygiene.
Book an appointment with Fattan Polyclinic or visit our dental clinic in Dubai to learn more about dentures.